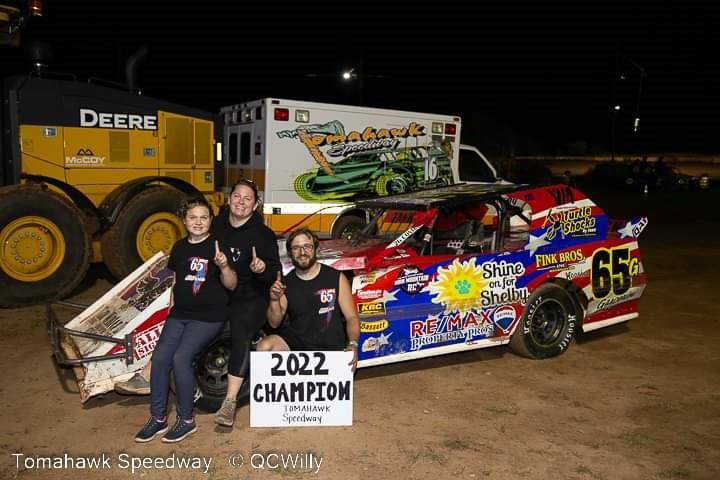 ---
Gasperini, Smith, Rehill, Lunger & MORE Headline Accolades
Frank Gasperini headlined the weekend Shaw Race Cars accolade list with the 2022 Track Championship at Wisconsin's Tomahawk Speedway.
Rick Smith added a Saturday night win at Washington's Skagit Speedway, and a win at Diamond Mountain Speedway as his season win total grew to six and he claimed the Diamond Mountain Speedway Track Championship.
Brandon Rehill won at Emo Speedway on Friday night and with the triumph claimed the 2022 Track Championship.
Eric Kinney II picked up his second win of the year at 35 Raceway Park.
Dennis Lunger Jr. clinched his sixth-straight Stateline Speedway Track Championship with a win over the weekend.
Kevin Green bagged the victory on Friday night at Heart O' Texas Speedway in his Shaw Race Car.
Additionally Jamie Schulz recently claimed the Track Championship at Buffalo River Speedway.
James Vendela picked up his first-career win at ABC Raceway over the weekend as well.
Anthony Gallian claimed the Rookie of the Year title at Wisconsin's Gondik Law Speedway.
Article Media
Back to News